H.M.Rubensperger GmbH
Strohhof 13
83413 Fridolfing
Germany

Tel.: +49 (0) 8684 1443/44
Fax: +49 (0) 8684 1499

Email: officeh-m-rcom
Internet: www.h-m-r.com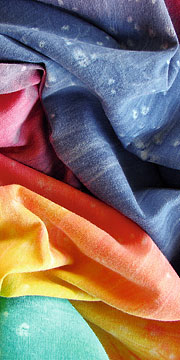 Innovation by

Impressum
H.M.Rubensperger GmbH
Strohhof 13
83413 Fridolfing
Germany

Phone: +49 (0) 8684 1443/44
Telefax: +49 (0) 8684 1499

Email: officeh-m-rcom
Internet: www.h-m-r.com

Managing Director:
Dipl. Ing. Alfred Mittelmann, Dipl.-BW.(FH)Wolfgang Surrer

Court of jurisdiction: Amtsgericht Traunstein
Registration Number: HRB 18945

VAT Identification Number in accordance with §27 a VAT Tax Act:
DE 263744535

Disclaimer: We cannot assume any liability for the content of external pages. Solely the operators of those linked pages are responsible for their content.